We Design Brand Identities & Logos That Deliver Your Message

Our logo designs inspire trust and convey the unique personality of your company.
Does your brand offer an identity with which people can relate and feel connected to?
Logo Design | Branding | Graphic Design | Marketing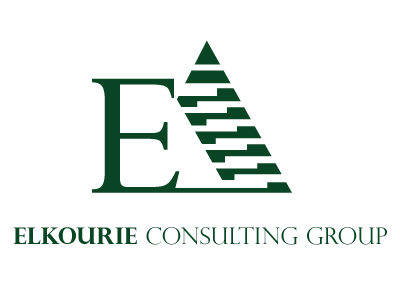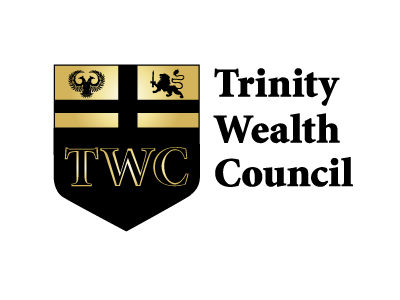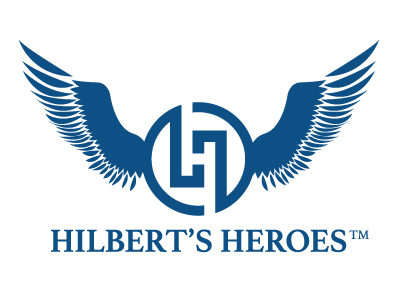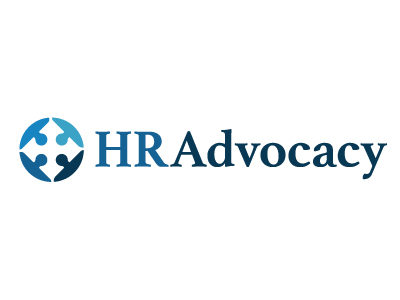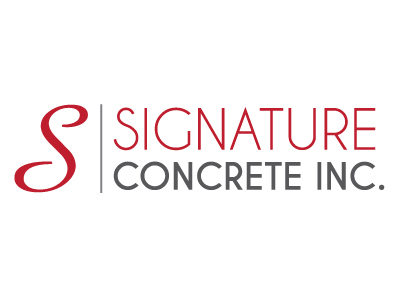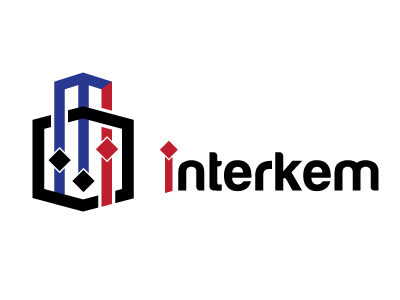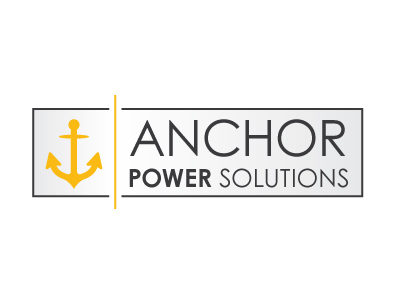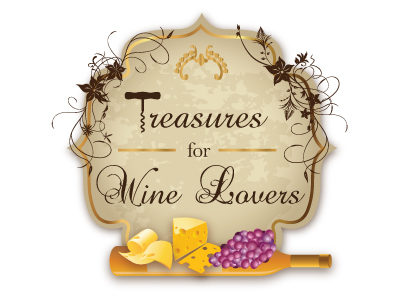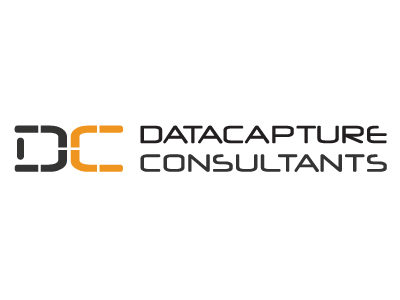 Logo Design

While your company logo is just one component of overall branding, it is an important component. A well designed logo inspires trust, conveys qualities, and communicates values. Your logo is often the first visual element potential customers will see. Does your logo effectively translate the essence of your company? Does it make an impression or does it fall generically flat?
Branding
Branding is your company's overall personality, which includes several elements like imagery, graphics and typeface. Consistency is important in branding. If your business card uses a fancy script font and light colors, and your brochure uses slab lettering with dark colors, an opportunity will be missed to connect with customers, and effectively inform them about your products and services. Inconsistent branding makes it difficult for prospects to relate to your company image. Successful branding, an aspect that creates brand loyalty, gives prospects an identity with which they can can relate and feel connected to.
Graphic Design

Master Web Engine can take care of all of your graphic design and branding needs to include but not limited to:
Logo Design
Business Cards
Brochures/ Flyers
Letterhead/ Envelopes
Booklets
Infographics
Posters
Menus
Signs & Banners
Catalogs
Event Tickets
Personalize Promo Items
We treat your projects with the same care as our own – on time, in budget, every time. Get a Quote
Hear It From Our Loyal Customers

"Sasha (Chief Design Officer) possesses a balance of creativity, knowledge, and personal skills which, in my experience, is highly needed and difficult to find in her field. She took the time to understand our needs so that she could anticipate questions or concerns we would have. She is very responsive, offers valuable suggestions, and is pleasant to work with. We are very pleased not only with the product she produced, but also with the process of working with her."
Lori Hipskind, Business Manager
Millenium Products
MilleniumProducts.net