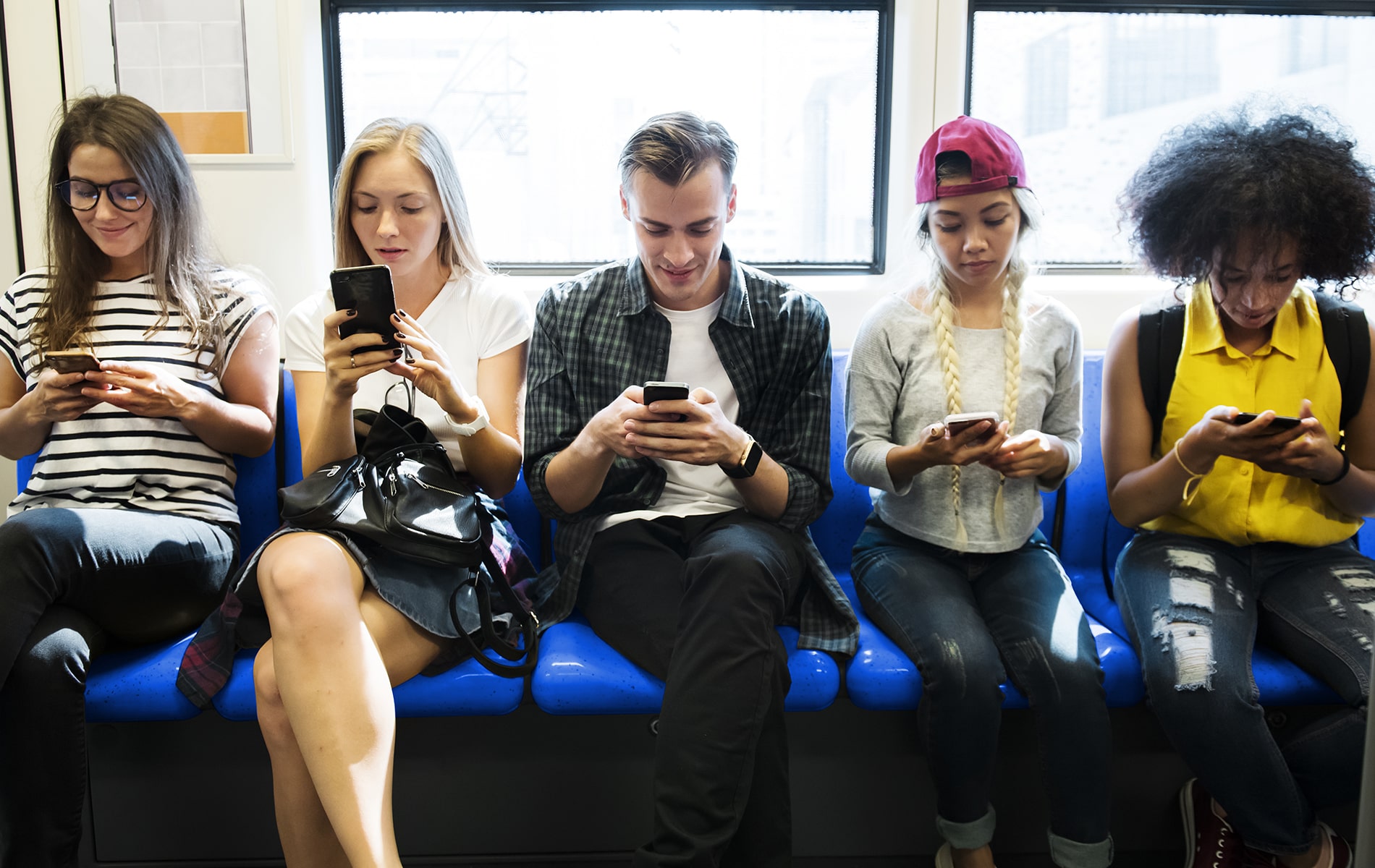 Reach More Customers With Text Message Marketing

Everything You Need In One Place
GENERATE LEADS WITH TEXT MARKETING
People will definitely see what you send them – SMS open rates are as high as 98%
Statistics show that mobile is on the rise. However, 65% of brands still don't have a formal strategy in place for text marketing.
Don't be a business that misses out on an opportunity to connect with potential customers in the palm of their hands. As many as 45% of people reply to branded text messages they receive.
START THE CONVERSATION
Text Message Marketing
Done For You
85% of customers prefer text over a call or email
61% of marketers still don't use text marketing
64% want to use text to make or update a reservation
71% say using texting with a business was effective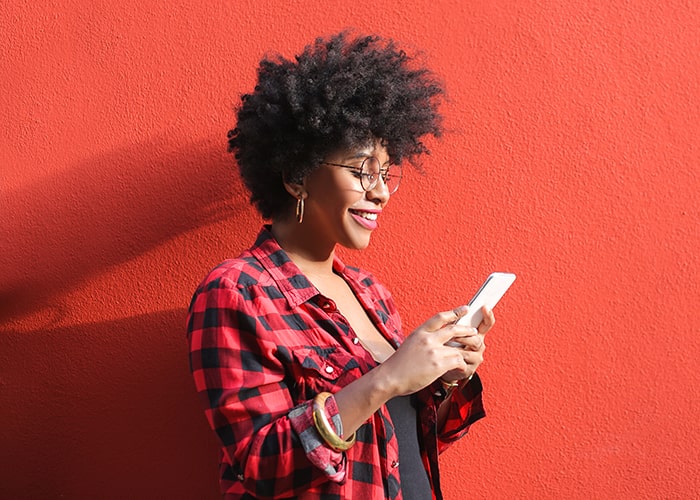 GROW YOUR BUSINESS WITH TEXT MARKETING
KEYWORD SHORTCODE
Easy opt-in by texting a keyword to a short code
PROMOTIONS & CONTESTS
Create urgency and sales with time sensitive promotions
EVENTS & NOTIFICATIONS
Improve show rates with convenient updates and alerts
LOYALTY OFFERS
Reward current clients with special deals and discounts
TAKE YOUR MARKETING TO THE NEXT LEVEL
TEXT MARKETING SOLUTIONS
We do it for you! None of the fuss. All of the results!
FAST RESULTS
Generate leads immediately with promotions
INCREASED ENGAGEMENT
Connect to your audience in a personalized way
BEST PRACTICES
Campaigns and customer engagement done properly