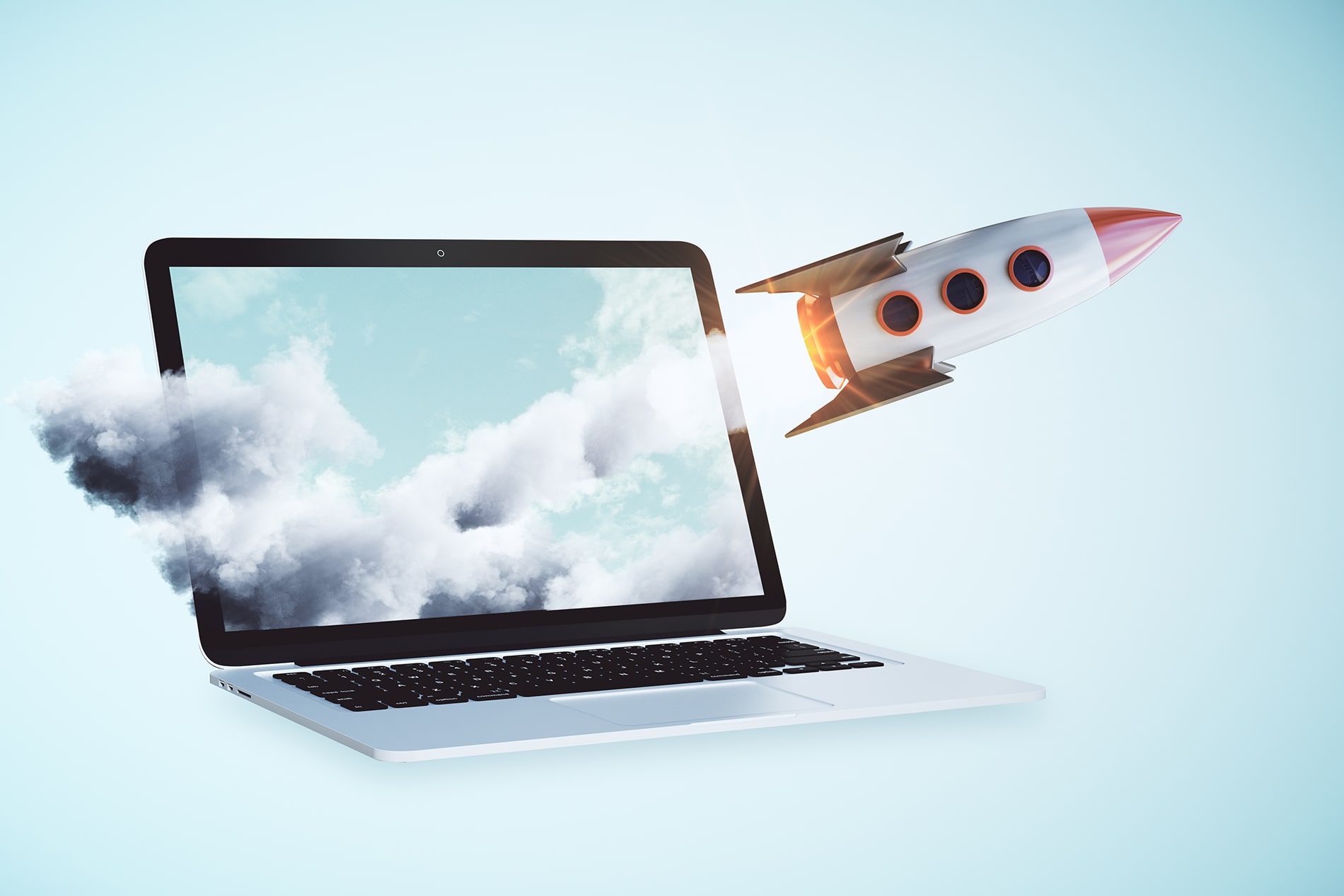 Launch Your Business And Website
Everything You Need In One Place
Our Website Launch Kit includes everything you need to launch your website in one place!
If you are just starting out in your business ventures, you may want to consider our website launch kit to simplify the process of getting your website up and running.
Our all-inclusive bundle includes a FREE domain, FREE hosting and a FREE SSL!
These items can be purchased separately from different providers. However, it can get complicated when trying to get them to "talk to each other" so your website can be live on in the Internet. People often experience challenges like correctly pointing their DNS and other tech stuff.
We remove the guesswork and headache because everything is taken care of for you in one place!
AFFORDABLE PAYMENT OPTIONS STARTING AS LOW AS $357/MO!
Launching your website is easy with our all-inclusive website launch kit. Nevermind heavy upfront payments for a website. Our affordable payment options make this a no brainer.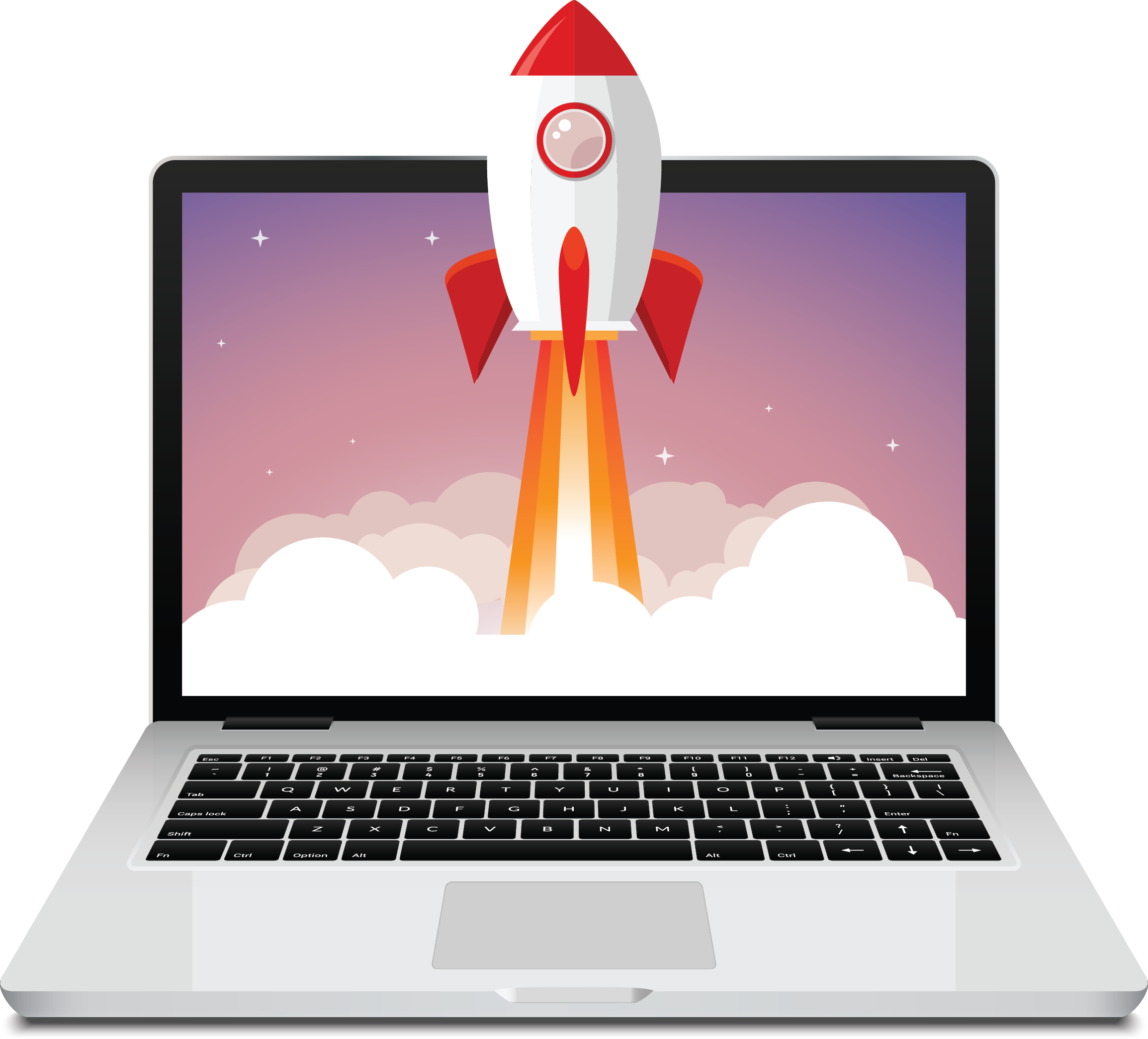 Everything Included In Your Launch Kit
Pay After Your Business Starts Making Sales
Your domain is the name of your website that consists of a URL. The URL leads to all of the pages within your website. Our all-inclusive website launch kit includes a FREE domain!
Your website has to be hosted by a service provider in order to viewed on the Internet. In order to build your business, you need a reliable host for your website. We provide FREE hosting!
An SSL is security layer on your website. Google now requires websites to have an SSL, and flags them as unsafe if they do not. Our kit includes a FREE SSL and it's installation on your site!
SHOULD I USE A WEBSITE BUILDER & DO IT MYSELF?
A lot more goes into building a website than one might think, especially considering all of the website builders that are available now. Those drag-and-drop options may be an initial starting point but as your business grows, your site will need to become more professional to attract the right kind of customers. Master Web Engine delivers end-to-end solutions that make launching and marketing your business EASY!
We Care About Your Bottom Line
How May We Help?
"Master Web Engine totally redesigned our website into a functional and responsive site that is driving more traffic.
Sasha (Chief Design Officer of Master Web Engine) is amazing. She is incredibly creative. She was able to translate verbal content that I provided during face-to-face meetings; and dramatically redesign our site so it drives our nonprofit mission forward – more traffic, and engaging donors & grant-makers. Additionally, she was able to design an awesome graphic for our t-shirts that was absolutely perfect. She turned it around in about 1 hour after I shared my vision."
Jane Ratliff
Blue Hair Technology Group | Executive Director
READY TO GROW YOUR BUSINESS?
Are you ready to speak and learn more about our creative solutions? We look forward to hearing about your company's goals and marketing projects. 
We are here to help. Even if we aren't the right fit for one another, we will do our best to point you in the right direction. Complete the contact form and we will reach out to connect. Or you may call us directly.